BIO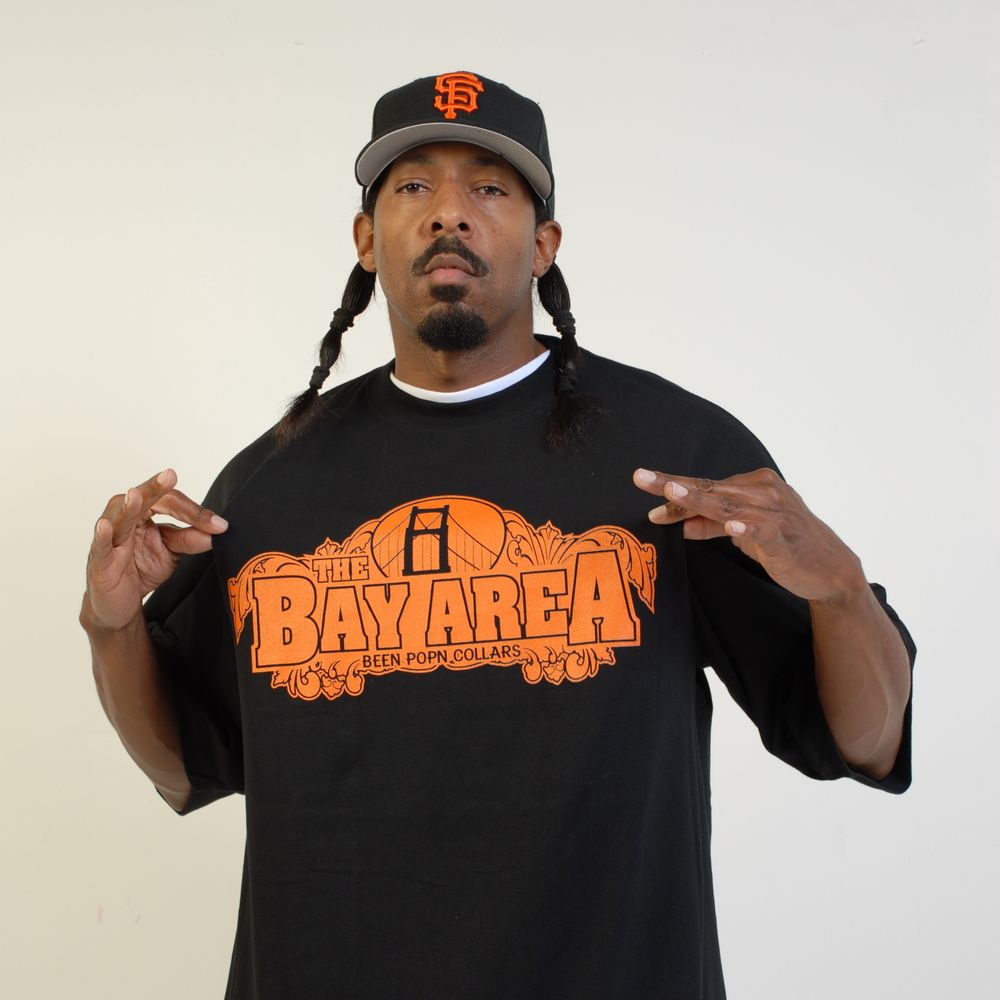 ABOUT CELLY CEL
Celly Cel was discovered by E-40 & B-Legit. His underground success helped E-40's label ink a major deal with Jive records. Well known for his smash hit "It's Goin Down" his albums reached #4 and #13 on Billboard Top 100 Hip Hop/R&B charts, and #26 on Billboard Top 200 which includes rock, country and all genres.  
His music appears in the movie "Dangerous Ground" starring Ice Cube, and the video game, NBA 2K7. He appeared on a highly-acclaimed AIDS awareness compilation with Wu Tang Clan, Common, Fat Joe, Mobb Deep & more. He performed in a Super Bowl Special on MTV with Busta Rhymes, Method Man and NFL players to promote the "NFL Jams" compilation.
Celly Cel was nominated for Best Rapper at the BAM awards (Bay Area Music awards) in the same category as 2Pac and E-40. It was an honor for him to be picked by radio and TV panelists alongside two of the biggest artists from the Bay Area. 
NBA Superstar LeBron James posted multiple Instagram videos singing & dancing to "It's Goin' Down." Go to Celly Cel's Instagram page to see this epic footage. Celly Cel was one of the first rappers 2Pac played for his group The Outlawz when he introduced them to the West Coast music scene. Outlawz member EDI Mean tells the story on the track "My Wave" featured on Celly's "FOCUSED" album.